Initial Consultation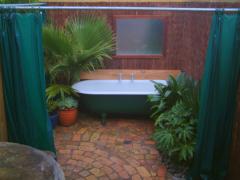 Once you've commissioned us to design and landscape your garden, the next stage is an initial consultation.
We want to give you a garden that really reflects who you are and makes a space everyone in your household can enjoy. To do that, we need to understand your expectations and your garden design ideas.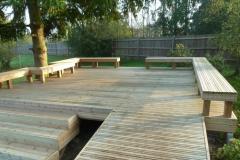 The consultation is relaxed and enjoyable. It lets us dig a little deeper if you'll pardon the pun!
We'll ask about your garden aspirations and find out how you want to use the space. For example, do you want a place to relax, somewhere for the children to play, a space that's safe for pets? Or even a combination? Do you want a low maintenance garden?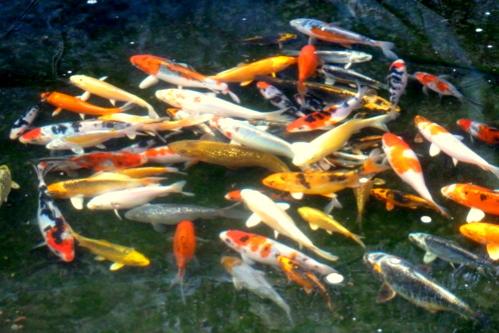 We'll explore the various design options, covering issues specific to your site, situation, budget, interests, and style preferences. For instance do you prefer a modern, traditional, or an architectural style? What colour schemes, plant types, textures, structure, and forms do you like? If you do want a low maintenance garden, we'll discuss ideas and schemes that are easy to look after.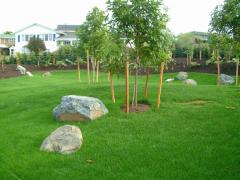 From here we'll start to make concept proposals and may offer sketches of various features. We then carry out a detailed survey of your site, taking lots of 'before' photos for our reference.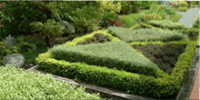 Take a look at some of our latest
work
Remember to give the garden extra water in the hot weather and keep ontop of the weeds !
Tip of the month
Simple and easy advice to keep your garden looking great