Landscaping Services
Why use a professional landscape designer?
Most people would love to make more of their garden but don't really know where to start. Making changes, however small, can be overwhelming if you don't have a starting point. What plants do you chose? How do you make the most of the space you have; large or small? How do you change the structure of your garden to create your dream space?
We solve those questions for you with designs that work with your space and match your lifestyle.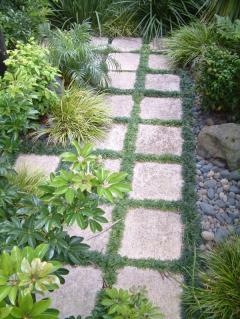 When you commission Second Nature you are making an investment. And not just in your property. You're investing in a beautiful, relaxing space that will enrich your life. You'll also have peace of mind knowing that the project is being tackled professionally and with integrity.
Getting to know you
We offer an informal, free of charge, no obligation meeting at your home. It's a chance for us to find out about each other. We'll listen to your ideas about your garden and get to know what you do and don't like. You can look through our portfolio, ask us about other projects we've worked on, and get a feel for whether you would like to work with us.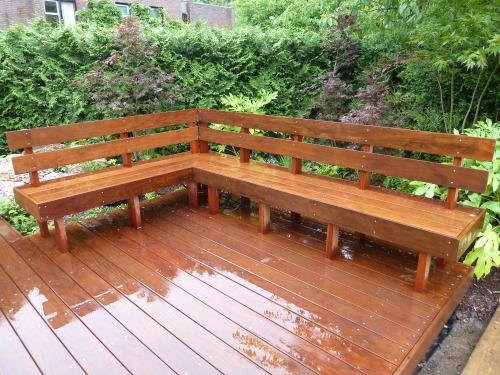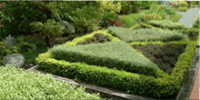 Take a look at some of our latest
work
Remember to give the garden extra water in the hot weather and keep ontop of the weeds !
Tip of the month
Simple and easy advice to keep your garden looking great