About us
Second Nature Landscapes is a small, friendly garden 'Design and Build' company. We bring excellence, common sense, integrity, and attention to detail to every project we're involved in. We're not just gardeners. We're not just builders. We are plantsmen with a strong sense of space and flow, who understand construction too. Our speciality is combining hard and soft landscaping to form a beautiful yet practical space.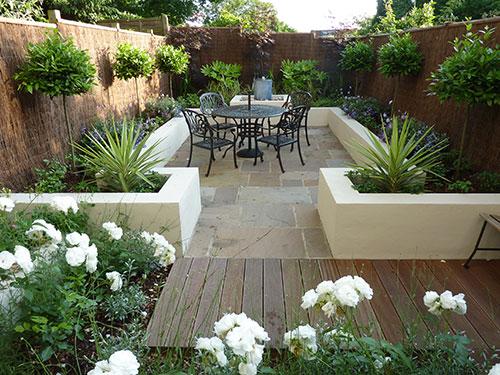 Creating beautiful gardens with that little bit extra is our trademark. This comes through over twenty five years working internationally in both New Zealand and South Africa as well as in the UK.
We've worked on commercial as well as domestic landscaping projects from traditional and exotic, to tropical and temperate gardens. We've even landscaped part of an island!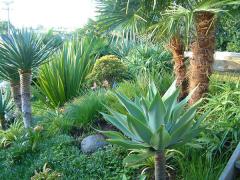 Our range of work has exposed us to a vast variety of plants, different environments and growing conditions. It's given us a valuable understanding of which plants will work in which spaces, types of soil, and climate. Using this experience we translate your wish list into a garden that works on every level.
It's this experience that sets us apart from other landscapers.
About our MD
Hello, my name is Andy Curwell.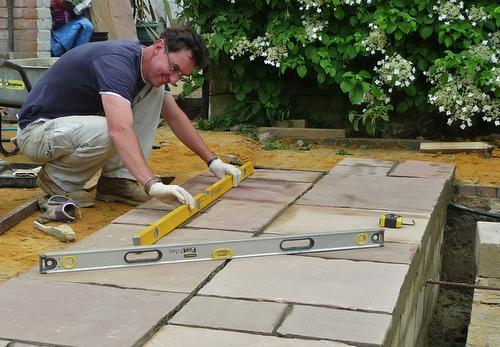 Even as a small child, I was fascinated by plants. It's an interest that has bloomed into a life long passion.
My formal training started with a BSc in Zoology and Botany with an honours degree in Botany. I hold a diploma in Terrain Evaluation. I gained this by mapping the correlation between plant communities and soil types in the South Africa's Kruger Park game reserve. I also have a Royal Horticultural Society Certificate in Horticulture which I studied for whilst working as a gardener in Queen Mary's Gardens, Regents Park, London.
But I believe learning should be continuous and I have also completed shorter courses on garden design. Some of these have been run by eminent designers such as John Brookes. And I've taken courses in garden lighting, construction and irrigation. I've put this theoretical training into practice over the last twenty five years with plenty of solid hands-on work.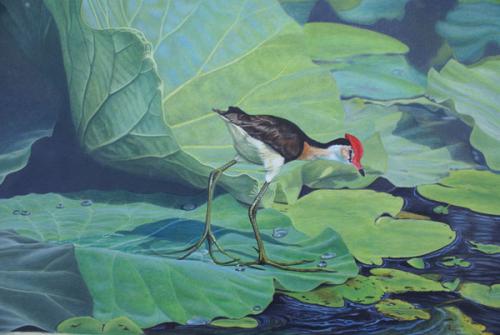 My other passion in life is art; specifically wildlife paintings. I paint in a realistic style using oil, acrylic and watercolour.
To me, a garden is a large canvas on which to explore possibilities. My gardens incorporate the same attention to, and love of detail found in my paintings. I would like to think that the gardens we create are a combination of imagination, detail, expertise, and practical common sense.
I love my job. But what I love most of all is surprising clients by giving them more than they expected.
Testimonial
"I can't begin to tell you how much we love our garden! It's good for the soul. Last night we sat out there with snacks and wine. We were warmed by the fire pit and lit the garden with oil lamps. It looked like something out of Africa and the stream is so soothing. This morning we had breakfast out there, and the sound of the stream and the birds is the perfect way to start the day."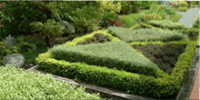 Take a look at some of our latest
work
Remember to give the garden extra water in the hot weather and keep ontop of the weeds !
Tip of the month
Simple and easy advice to keep your garden looking great