Construction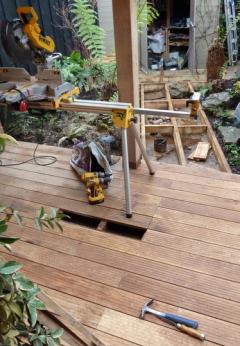 Hard landscaping, such as decking, pathways and paving, walls and water features, is the backbone of any garden. It's the construction that is often the most expensive part of the project. That's why we like to get it right first time.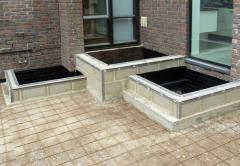 We're involved at every stage of the project and even do the construction ourselves. We wouldn't want it any other way. It's how we guarantee you get the garden you want, at the price we agreed, without any misunderstandings, mistakes, or delays.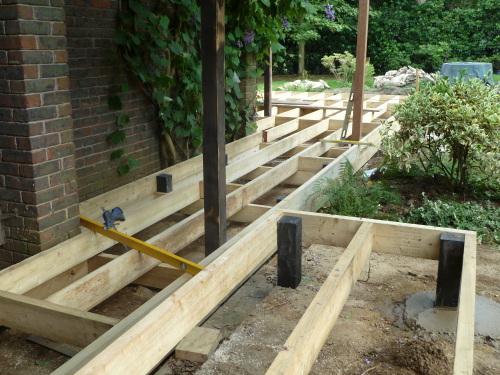 It's our philosophy that if a job's worth doing, it's worth doing well which is why we won't cut corners. We always use the best quality materials and proven construction methods to make sure our structure will last.
We think Second Nature is a rare combination. We are experts in soft landscaping - plants and horticultural principles. But we also have an in-depth knowledge of hard landscaping and construction. It's a combination that results in beautifully integrated landscapes in which every element complements each other.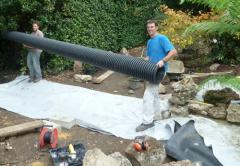 We're easy to work with too. Always courteous and professional, we understand we are working in your home and always keep the site tidy.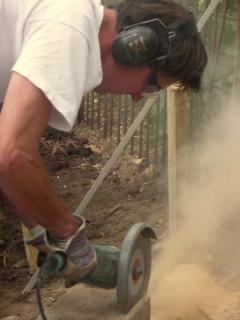 Hard landscaping work also has an impact on your neighbours. We have neighbours too and know how important it is to protect that relationship. Although there will be noise and a certain amount of disruption at the construction stage, we aim to keep it to a minimum.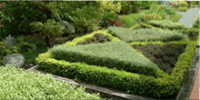 Take a look at some of our latest
work
Remember to give the garden extra water in the hot weather and keep ontop of the weeds !
Tip of the month
Simple and easy advice to keep your garden looking great