Design & Planning
At this stage of our design service we assess all the information we've gathered from you. We listen to everything you've told us in the brief. Besides pouring over your wish list, we take note of the small details we've picked up from our conversations and questions.
We combine your wish list with our experience and bring in the elements of good landscape design. The result is a creation that matches your lifestyle and interests.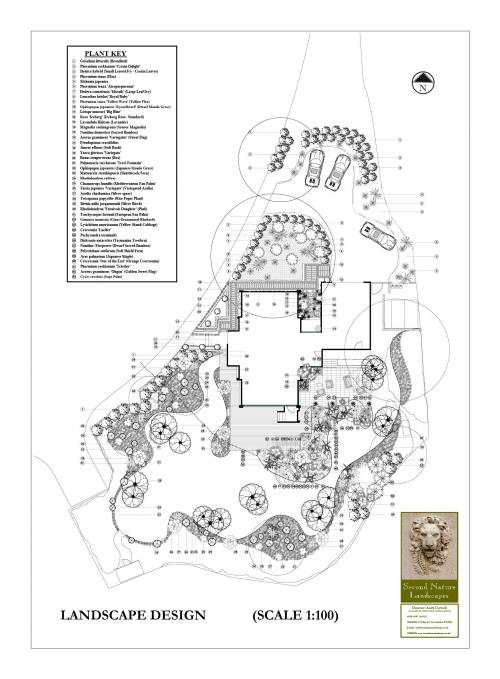 We then present the first draft design to you for review. Our designs are very accurate and precise and will help you clearly visualise our proposal.
Often we get it right first time, however the design fee covers one set of alterations. The plan is then finalised, coloured and laminated to protect it.
Once we've completed the design we can put together our quotation.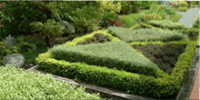 Take a look at some of our latest
work
Remember to give the garden extra water in the hot weather and keep ontop of the weeds !
Tip of the month
Simple and easy advice to keep your garden looking great